The Cederberg Area is about two hours north of Cape Town. It is a beautiful locale known for its botanical and wildlife diversity, as well as its magnificent twisted rock formations.
Quinton, Liz and Ayla are camping in the Cederberg on a farm that is managed by a friend of theirs.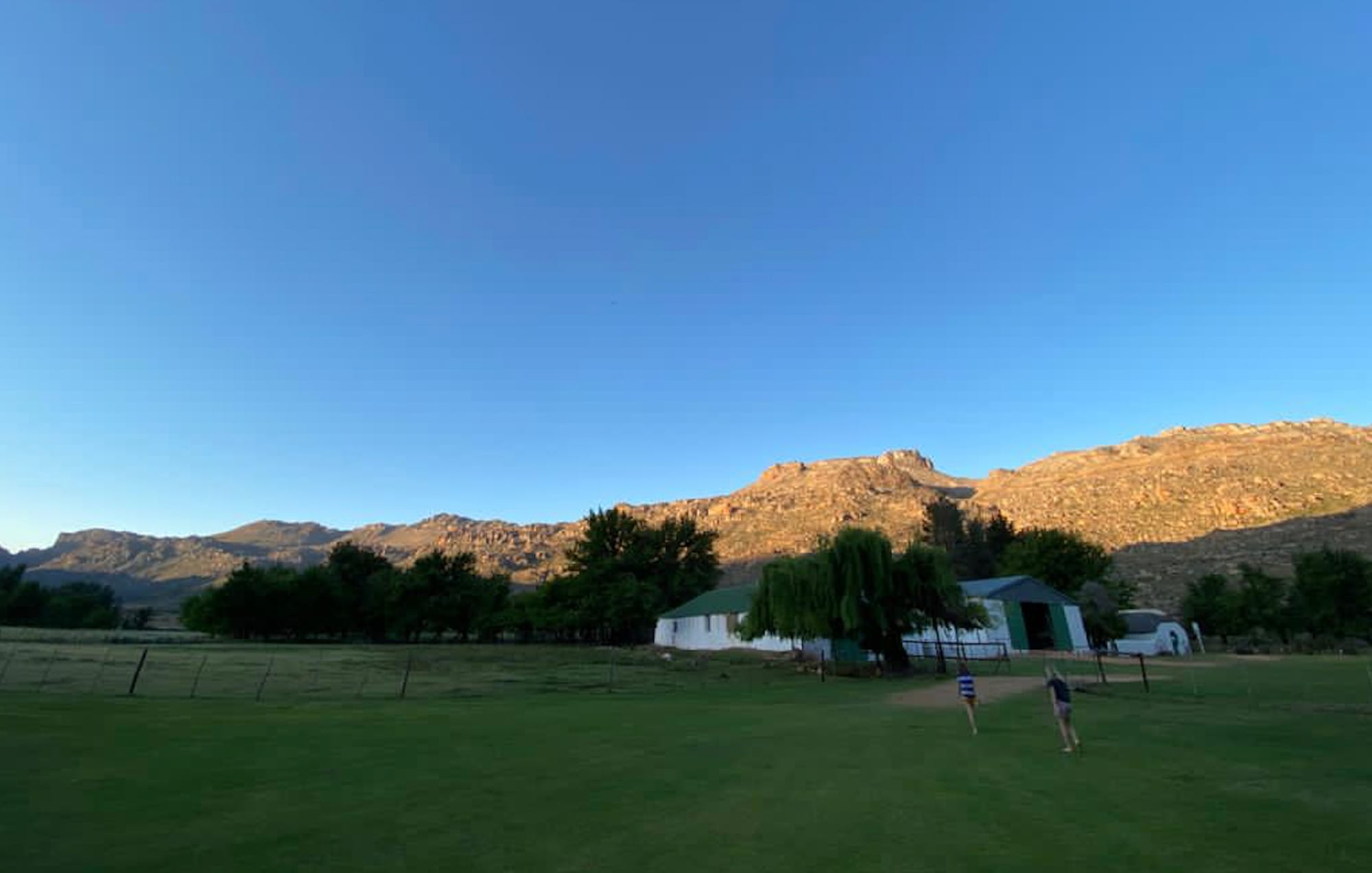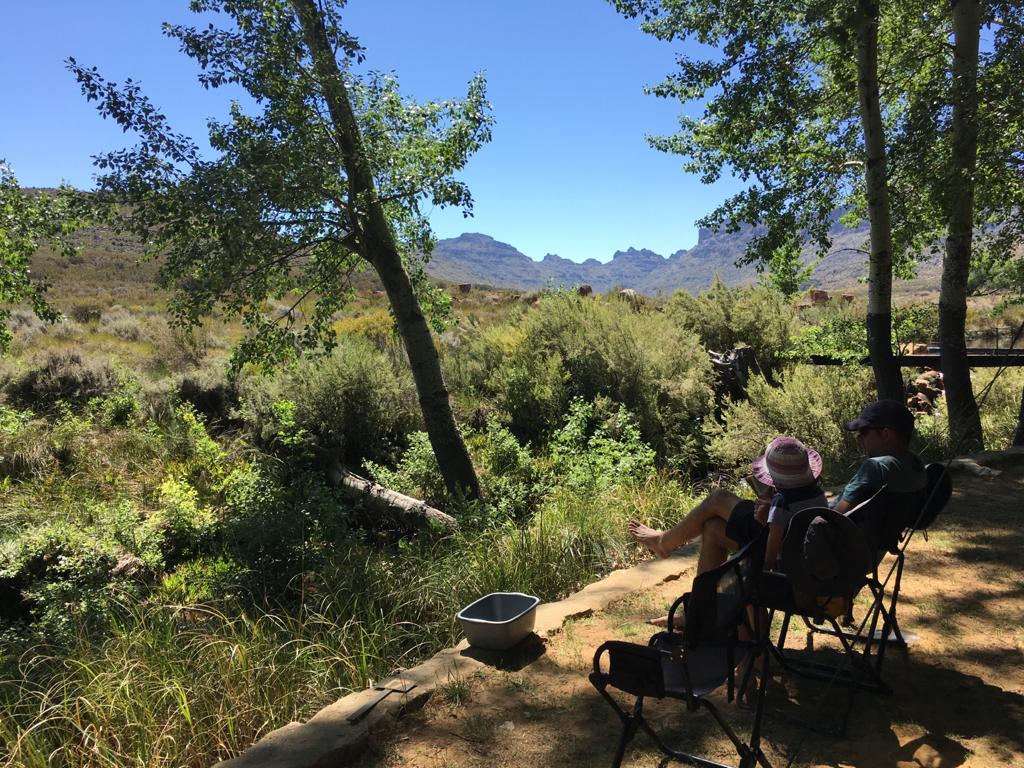 Peace and quiet!



There are not many places where you can drink fresh, clean water straight from a stream!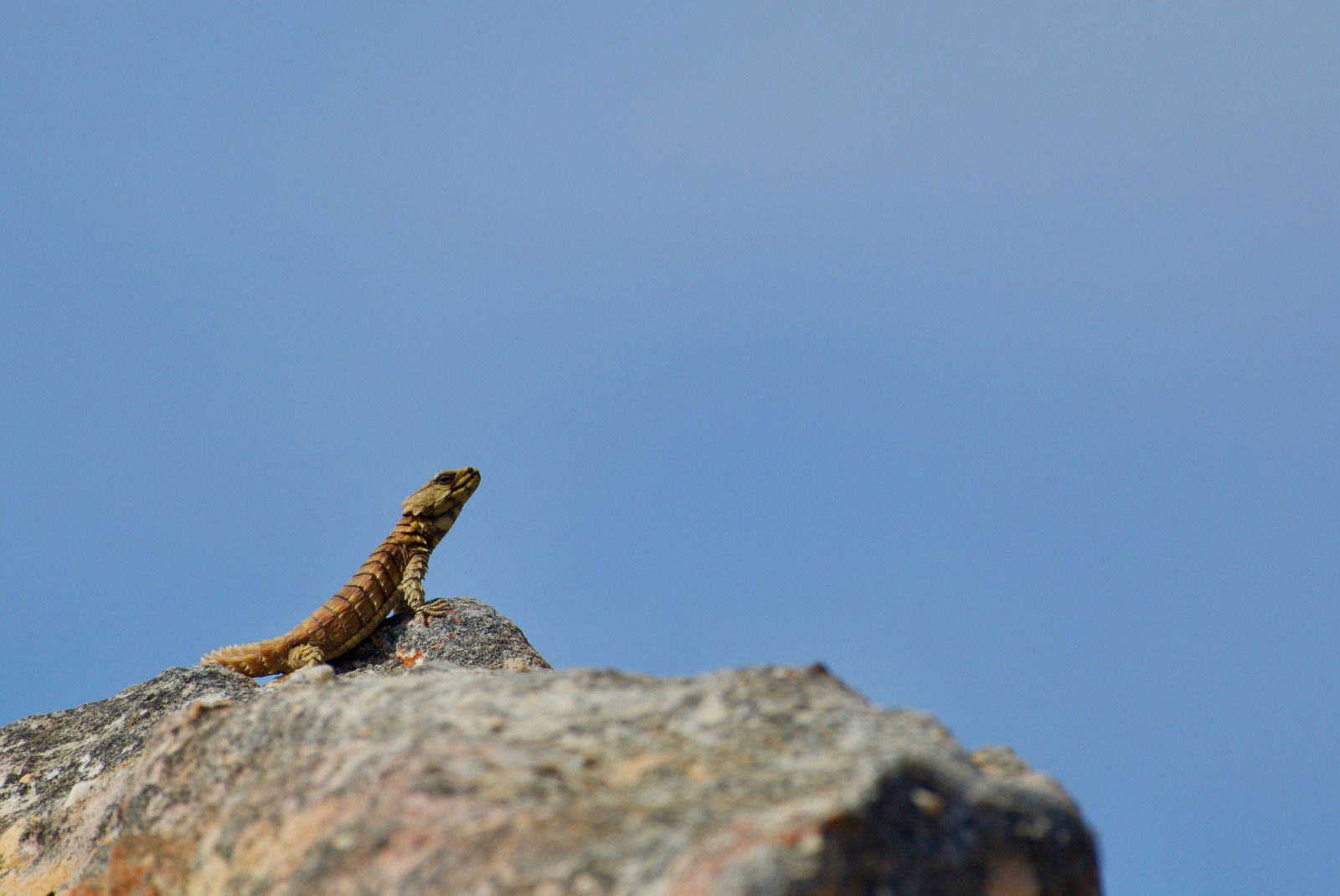 Armadillo Lizard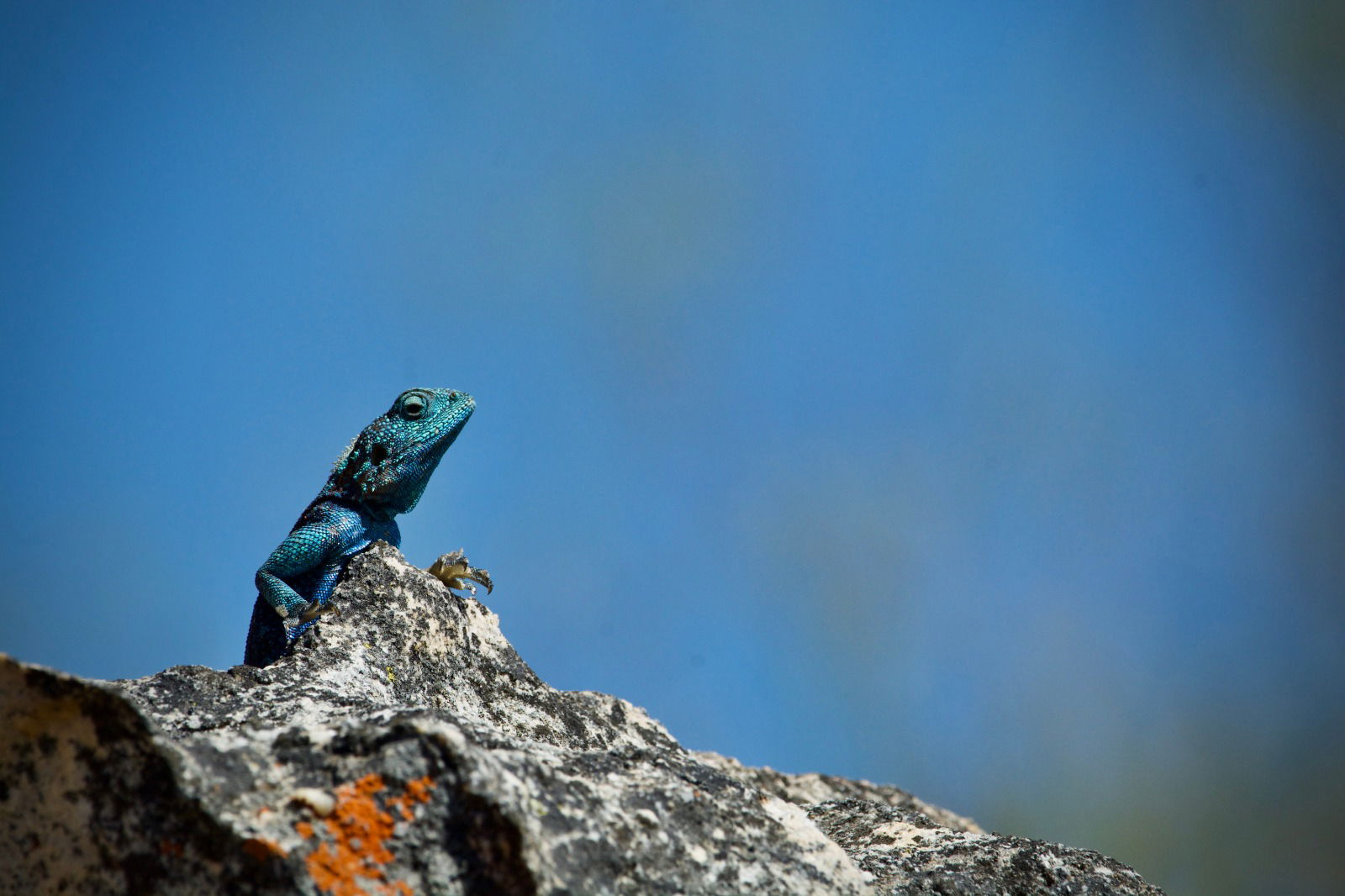 Rock Agama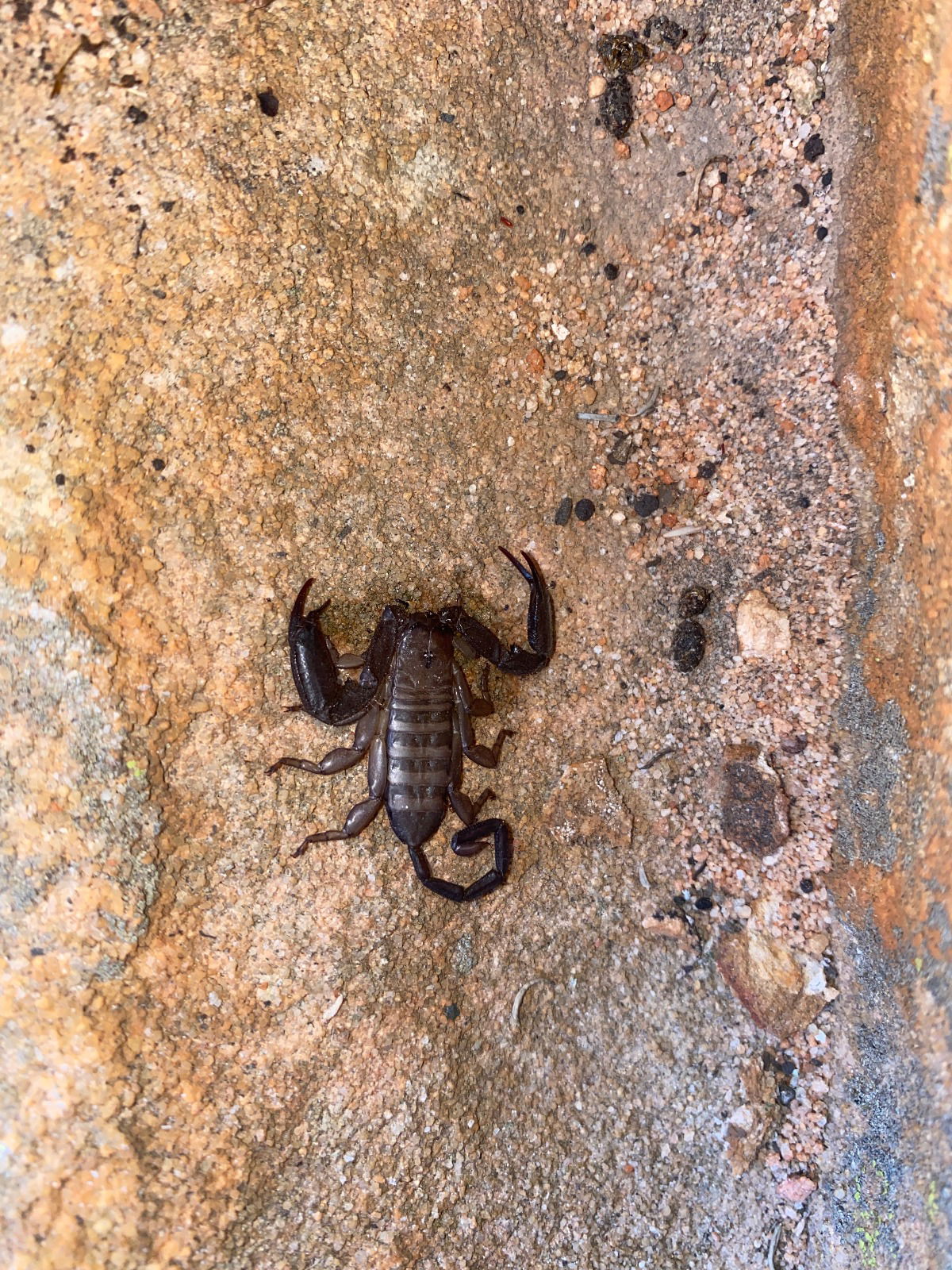 A beautiful and innocuous flat rock scorpion (Hadogenes minor)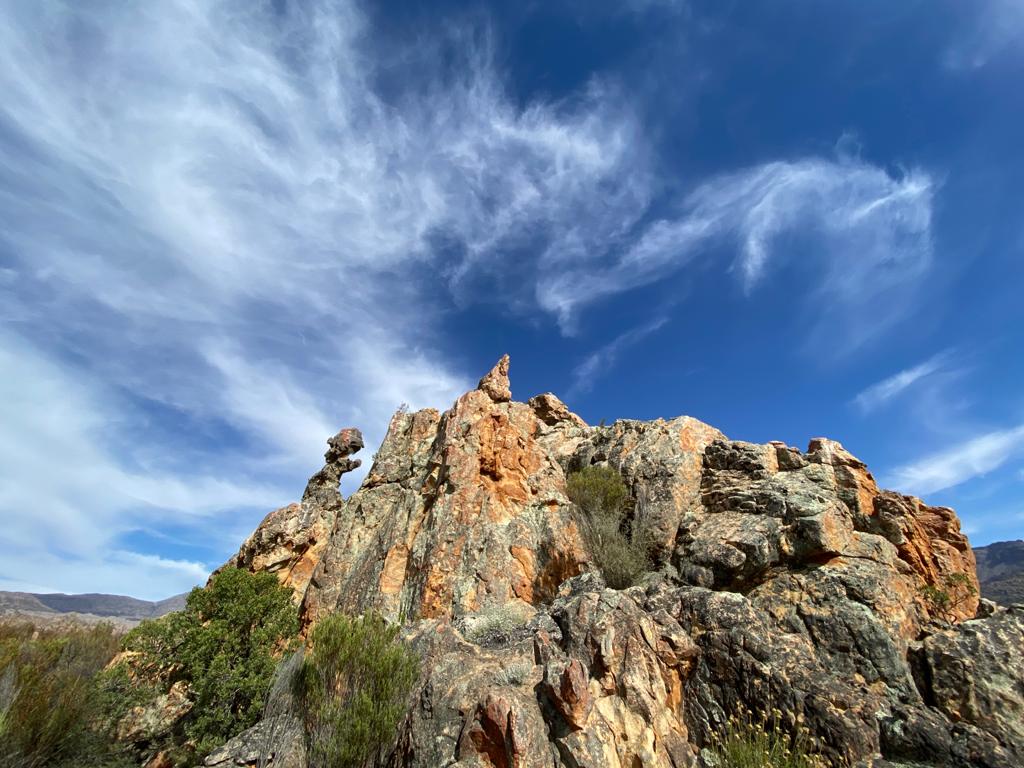 Many beautiful rock formations in this area.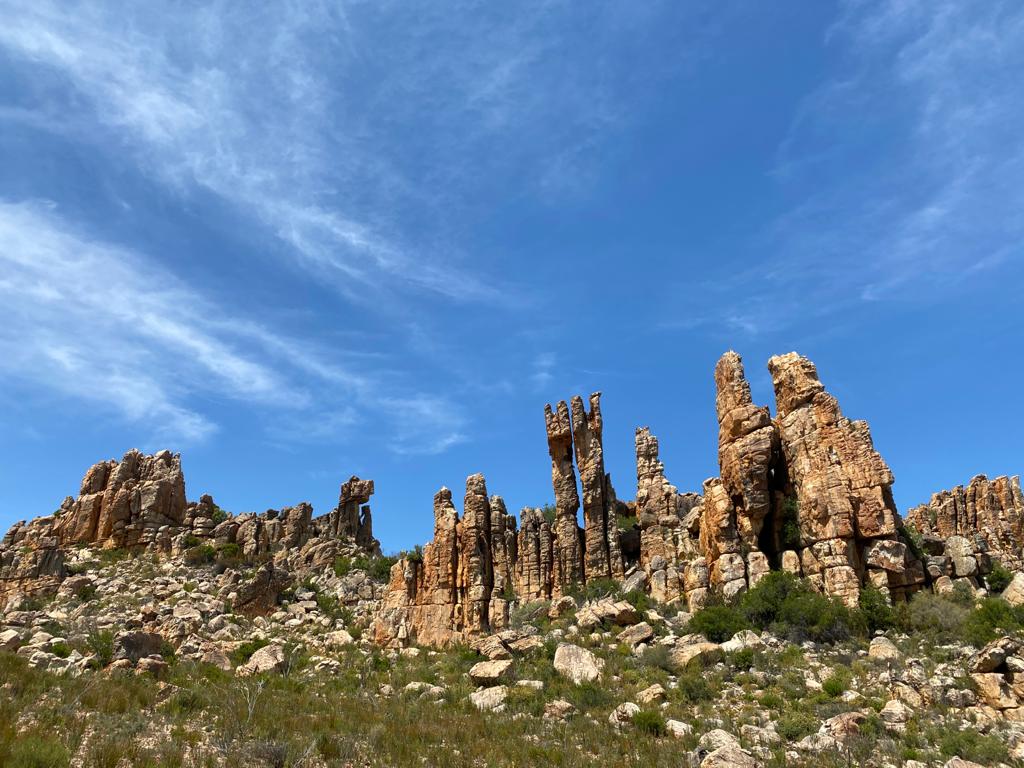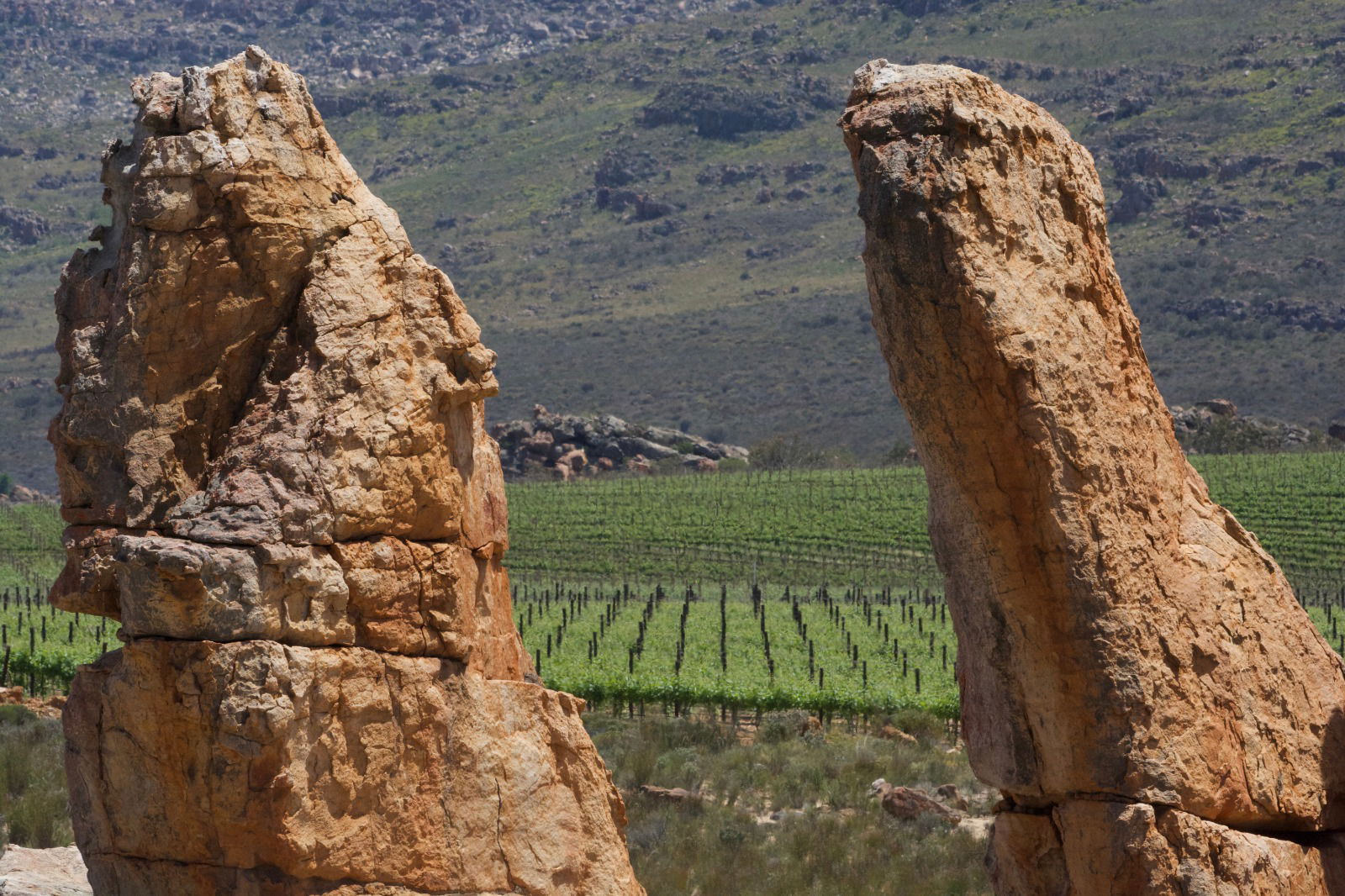 This is also a wine growing region know for Cabernet Sauvignon, Shiraz (Sirah) and Sauvignon Blanc