The long, self-driven trip through Southern Africa requires a good, suitable vehicle. Toyota Land Cruisers are popular for Safaris and have a reputation for reliability. Thanks to support from Avis, we were able to secure a 4x4 Toyota Land Cruiser with a double cab that has been outfitted for Safaris. This is the perfect vehicle for us!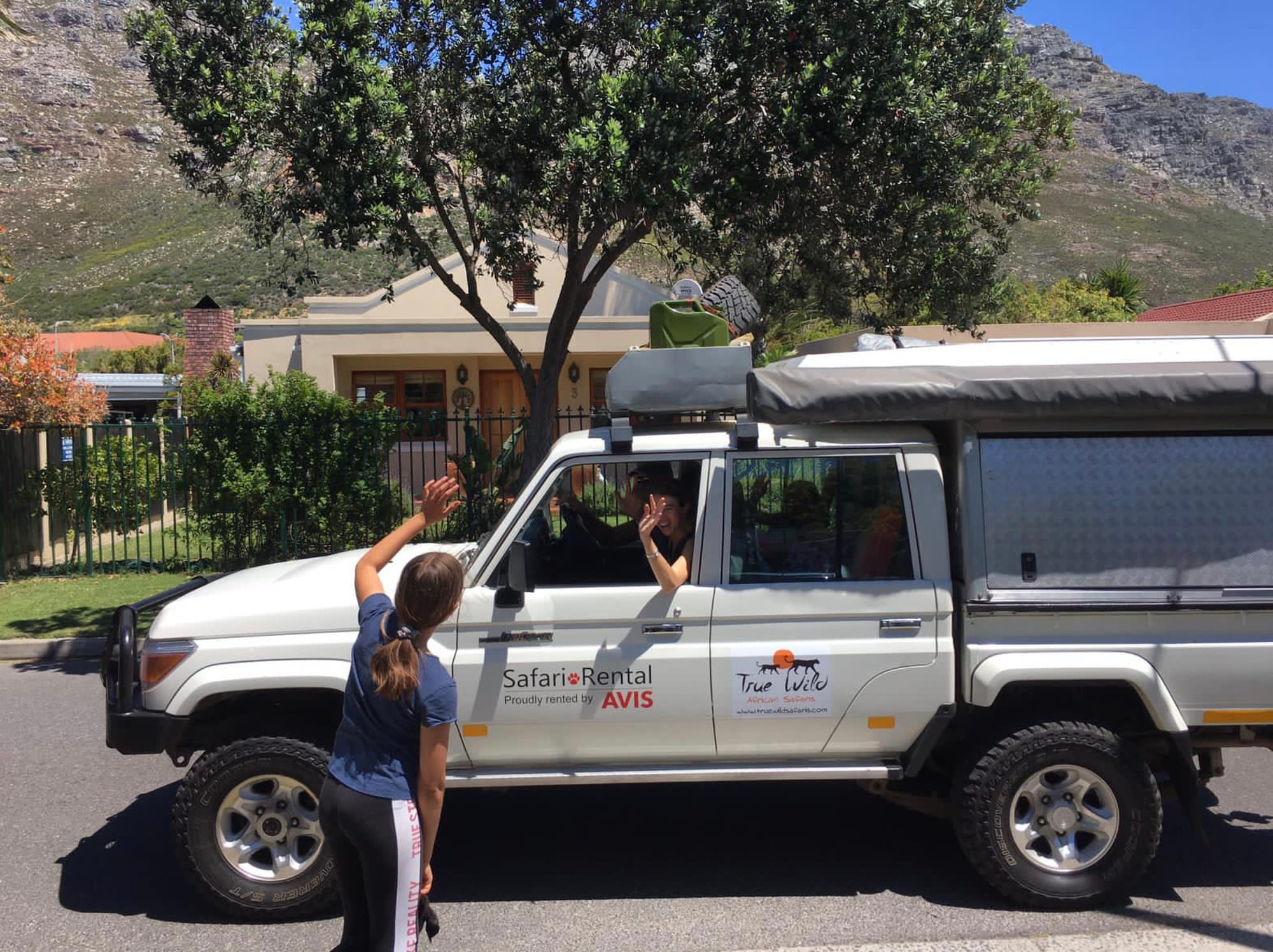 The vehicle comes equipped with a kitchen and sleeping accommodation for five adults. It has a 'pop-top' and a tent that folds out and creates a 'room' and a covered awning. It has modified suspension with extra clearance, and they include a spade (shovel) so that you can dig out if you get stuck! And importantly, extra 'jerry' cans for extra fuel are included as well as an 80 liter water tank. Solar panels assist in charging the batteries.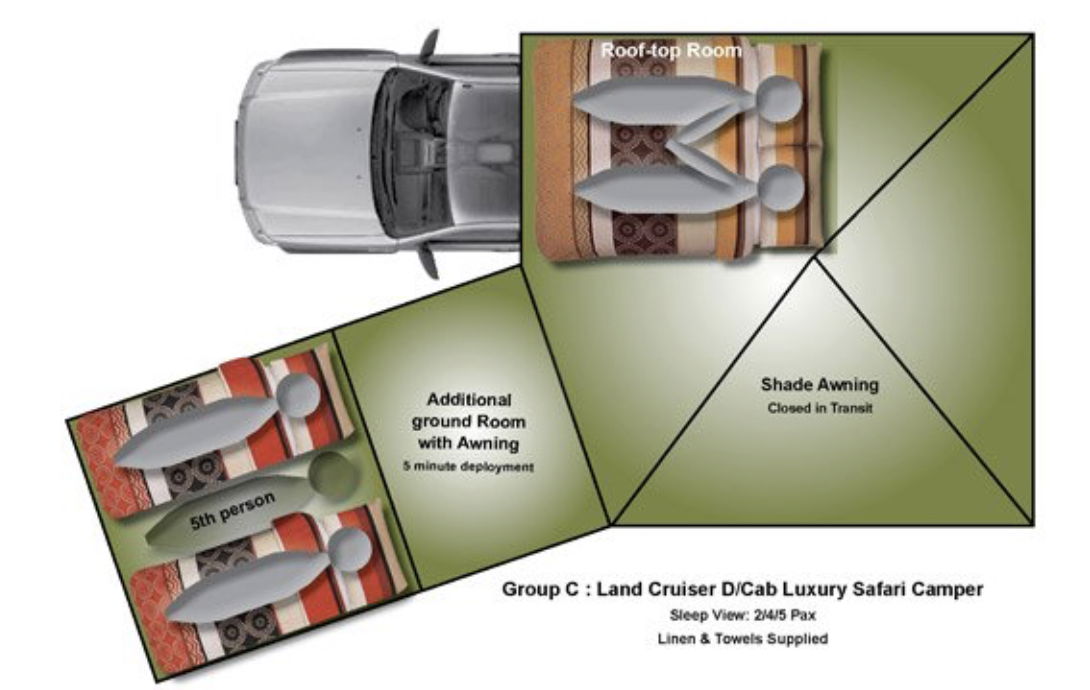 Toyota Land Cruiser Floor Plan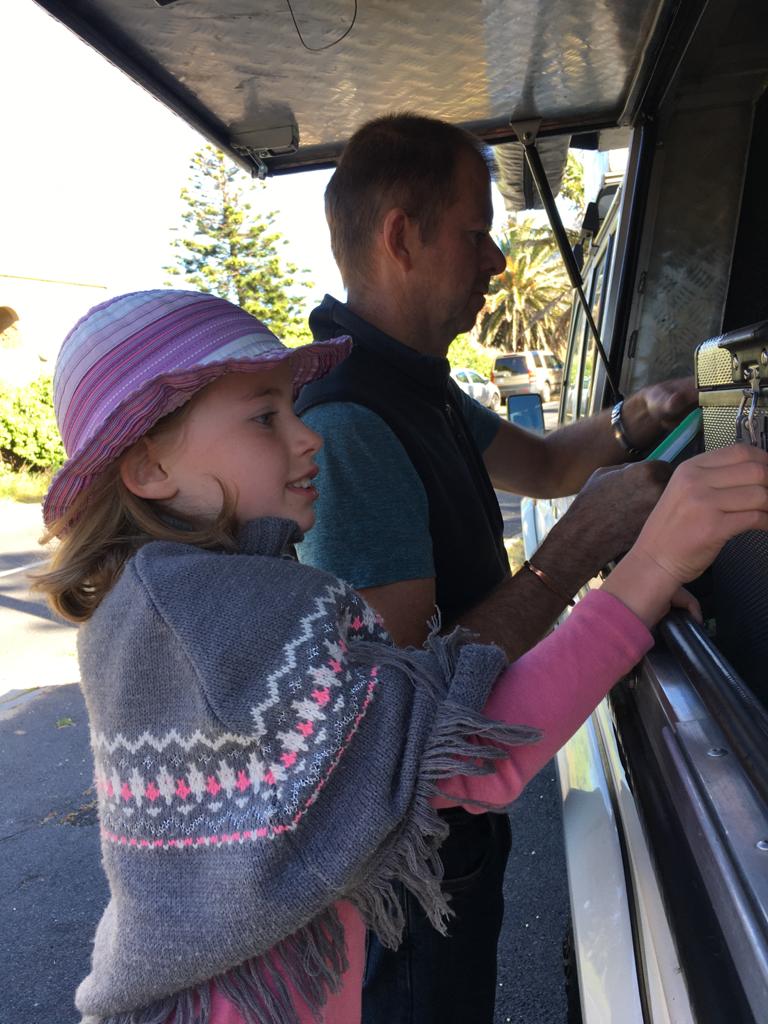 Ayla and Quinton packing supplies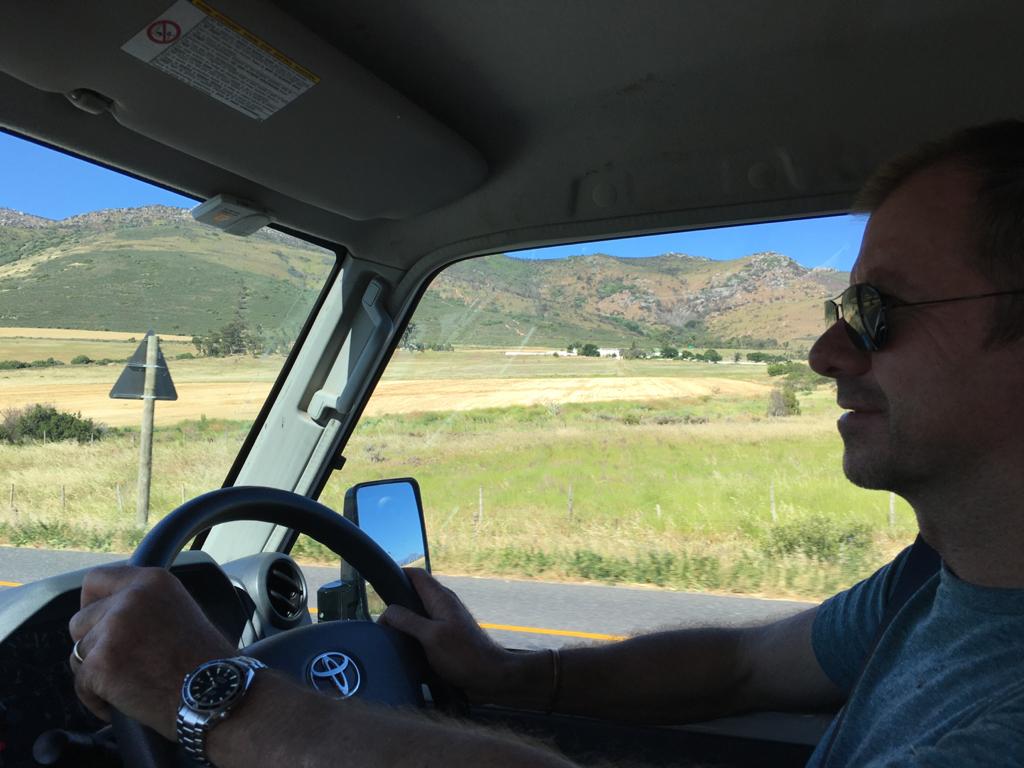 And off we go!